Merry Christmas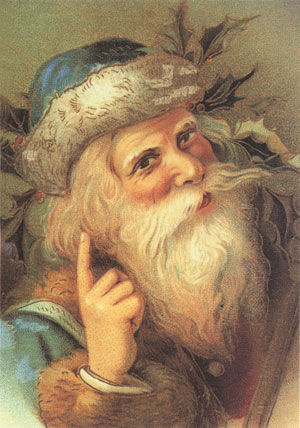 Merry Christmas, 1999
From Stephen, Richard and Den

Every year, Richard and I, along with our excellent friend June Foster, throw a gala open house which we call

A Victorian Christmas.

1999 will be the eleventh year of the party. The tradition began in 1989 when Kurt Woodill, Tom Burdick, and I decided to throw a Christmas bash that would become an annual affair. Kurt and Tom are both gone now, but their memory lives on every Season!

I have not updated this site since 1999, but perhaps 2007 will be the charm!


Click Here to Start the Christmas Tour
Each page that follows has at most a few images and/or text. You can continue to the next page by clicking on any image on a given page. Or you can select from the list of all the pages below. You can always get back to this page by clicking on the Santa button at the bottom of each page.

Our Christmas Open House is on Monday, December 20, 1999.

List of Pages in Order of Presentation
Richard and I at Our 1995 Christmas Party


Send me mail: santaclaus at gunung dot com